London Dominatrix
I'm Zoe Noir, London's finest Dominatrix. With a love of all things sensual and erotic, I'll take you on an adventure into your darkest fantasies where we can explore the deepest corners of each other's minds as well as inescapable restraints for hands-free stimulation that will leave your heart racing with exhilaration. No matter what fantasy or fetish is tickling at your mind there are no limits to how deep we can go. I offer an array of services that are sure to please, as well as cater to any customer's needs with her vast imagination and creativity. You can explore your fantasies through roleplay scenarios or submit yourself fully under Mistress' control during their session together where they will do anything you ask them to! If domination isn't what you're looking for I also cater specifically to submissives who only wish for pleasure from serving others.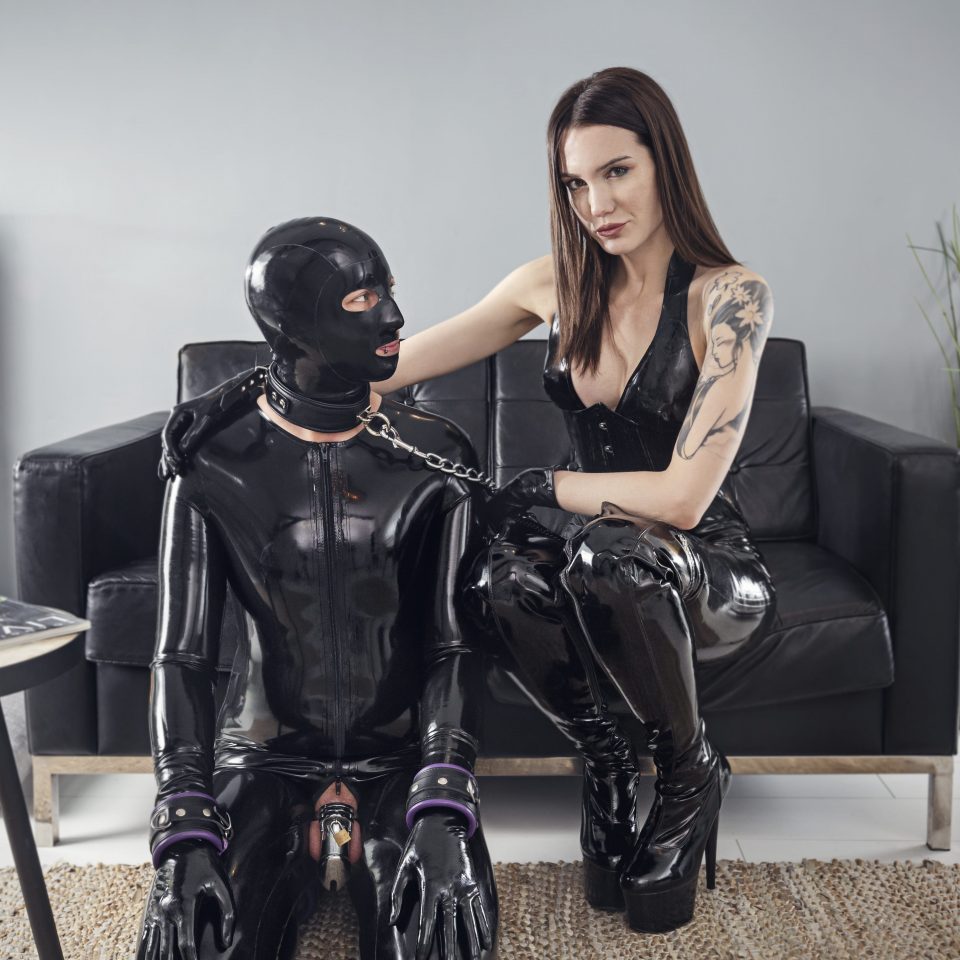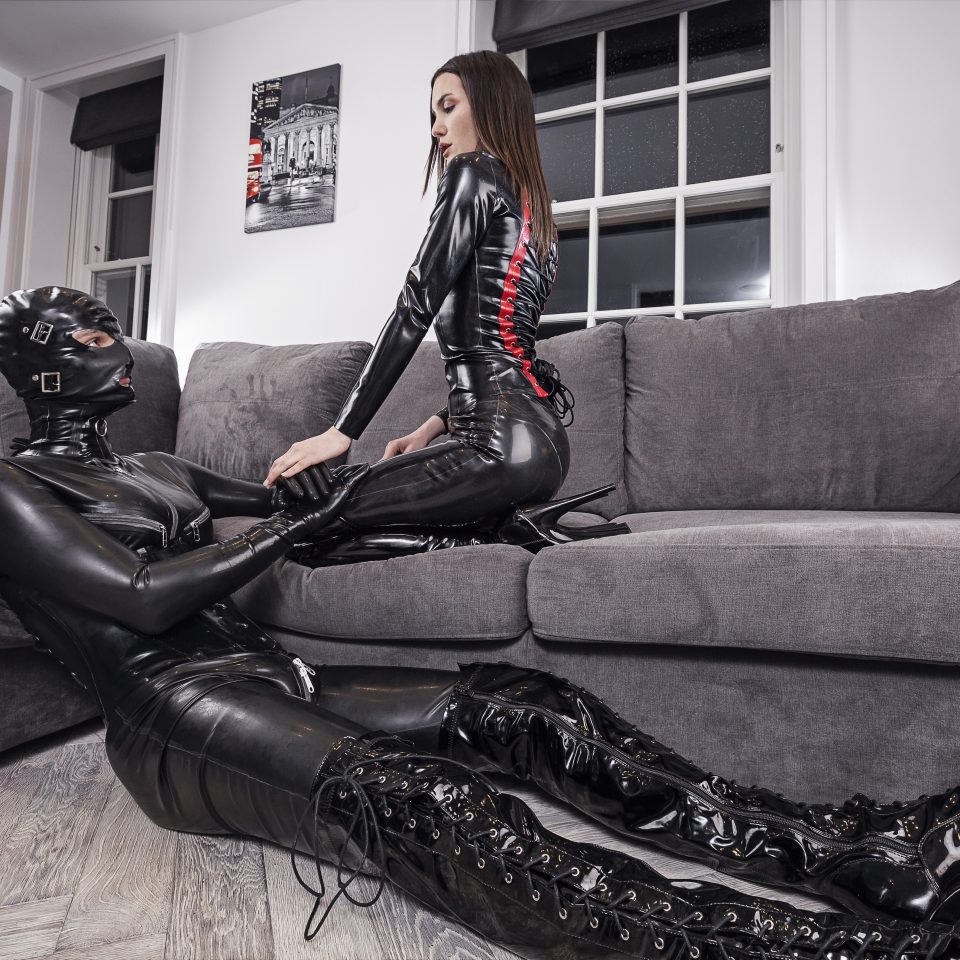 Looking for the best London Dominatrix?
Are you looking for a London dominatrix? There is only one person in the city that has what it takes to make your fantasies come true: me! I have spent years honing my skills as an elite mistress and have perfected how best to put people where they belong-underneath my long leather boots. You won't find another woman like me who can offer such intense domination with her experience, wit, and charm; this makes calling on me worth every penny of your time investment because nothing but pleasure waiting..
What to expect from Zoe Noir
What exactly do you want from a London dominatrix? A whip to crack or the stiletto of your shoes pointed precariously at my throat like an arrow aimed right between my eyes. Do not fear though, I am here for pleasure; it is just another way in which we can get off together that feels fresher and more alive than any other type of sex does.
If you're looking to have someone dominate over every aspect of your life while also being able to take full control when necessary then look no further as this person will be perfect for satisfying all these needs!